MUSC Research Center - Florence
About Us
Research is an essential component in MUSC's overall mission to preserve and optimize human life in South Carolina and beyond. Dedicated scientists and physicians work together through clinical research to improve treatments and advance our medical understanding. This research process is key to finding treatments and therapies that are safe and work for everyone.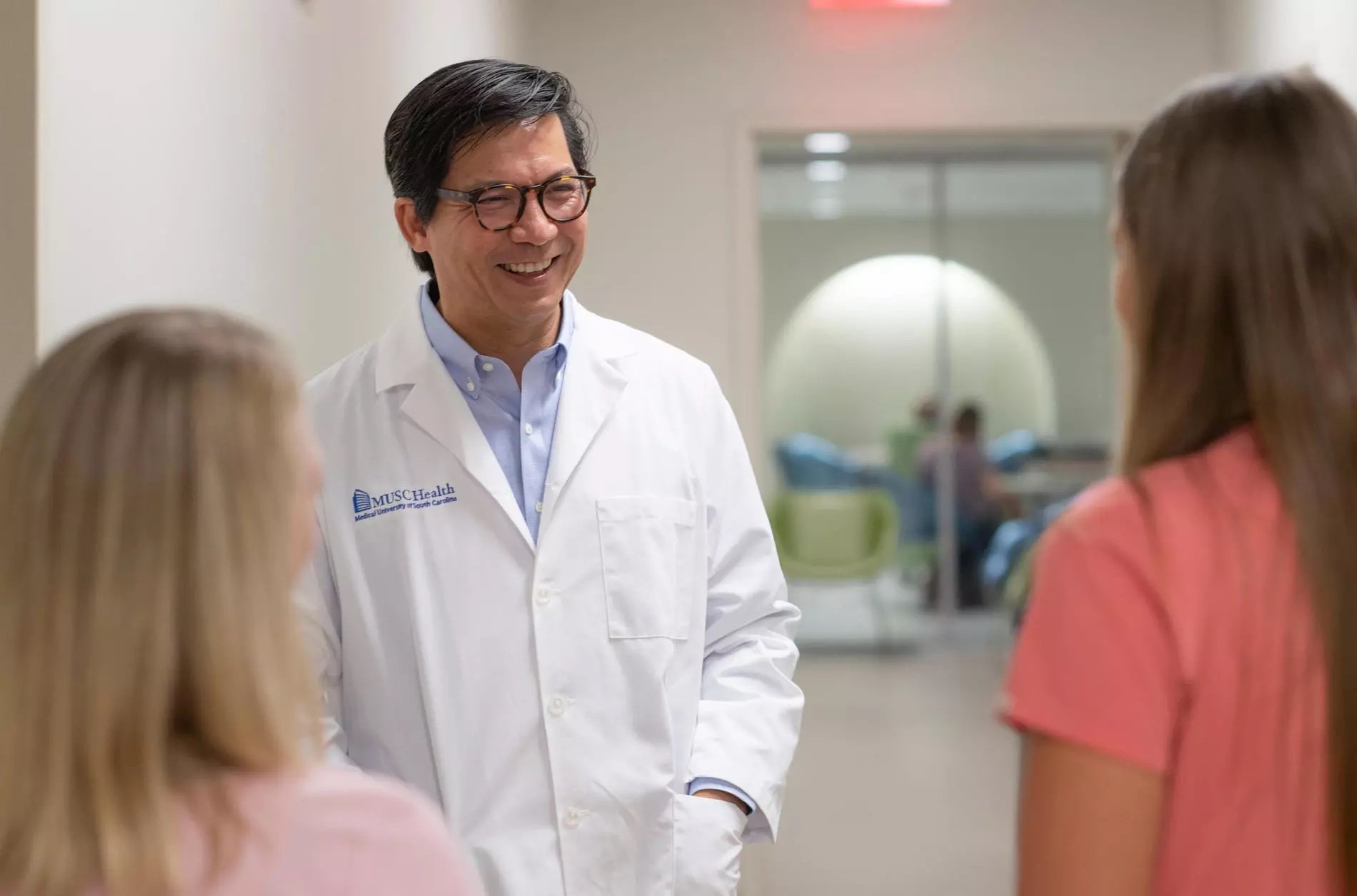 Clinical Trials at MUSC
Through research, new discoveries improve the health of us all. Explore clinical trials and research at MUSC to locate research studies that are of interest to you or your family.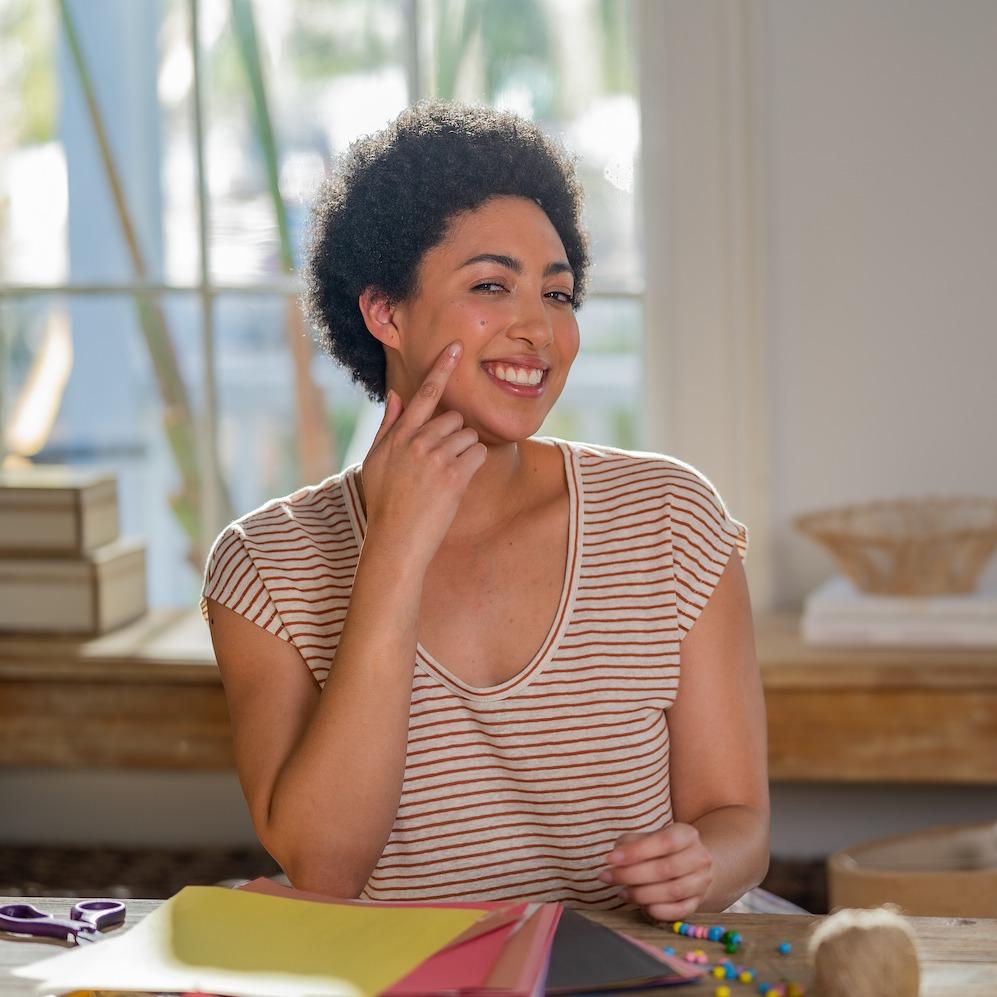 In Our DNA SC
Did you inherit a heart-shaped birthmark or an increased risk for ovarian cancer? Your DNA can affect your health, too. Learn more by joining MUSC's community health research project.