Participating In Our DNA SC Lab: MUSC Health Blood Draw Lab at West Ashley Medical Pavilion
About Us
Now offering saliva sample collections for In Our DNA SC. Any participant enrolled in the study who is not receiving an at-home collection kit may provide their sample at any participating MUSC clinic/lab.

Have questions? Contact the In Our DNA SC study team at inourdnasc@musc.edu or 843-876-0582.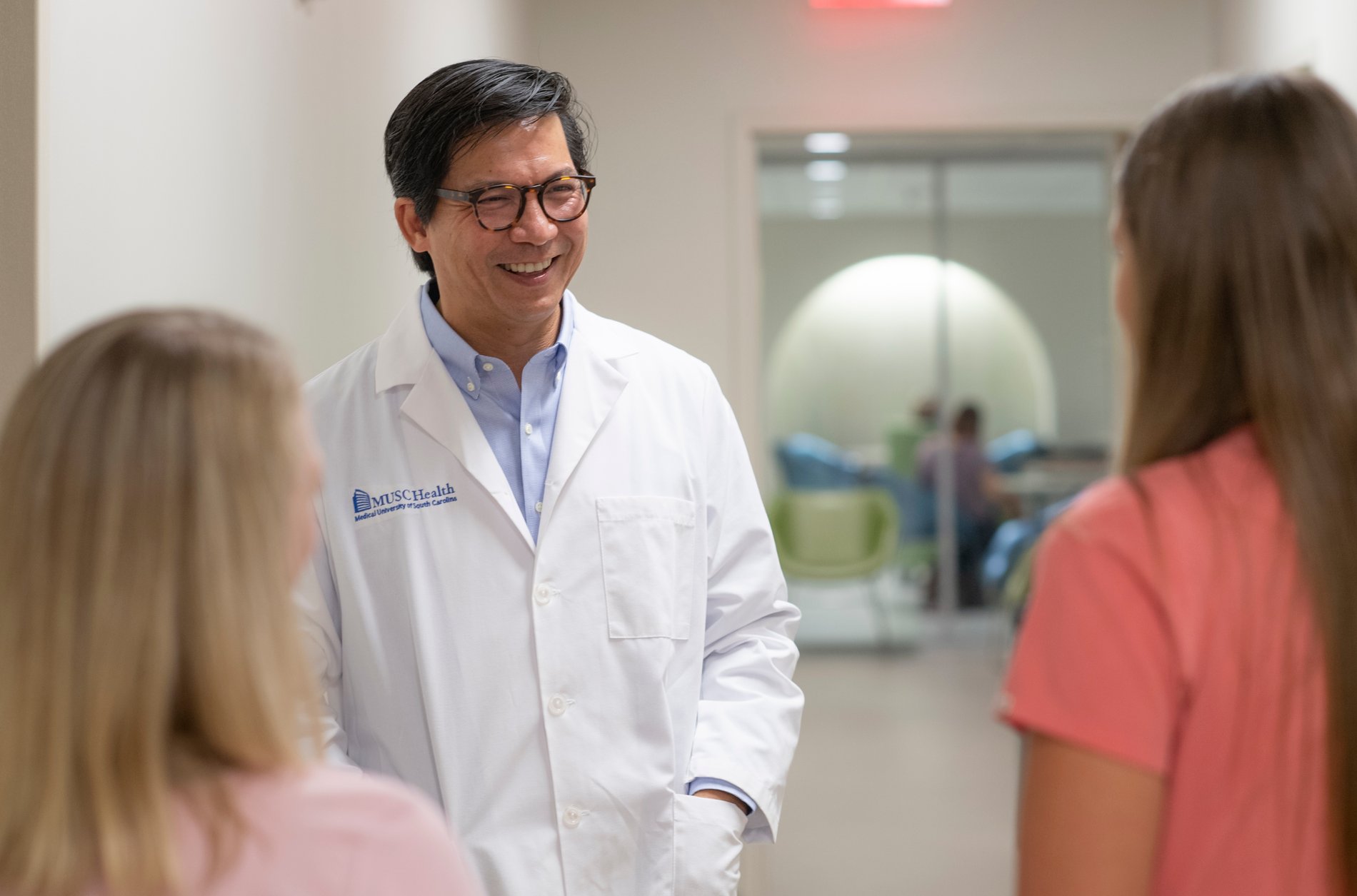 Clinical Trials at MUSC
Through research, new discoveries improve the health of us all. Explore clinical trials and research at MUSC to locate research studies that are of interest to you or your family.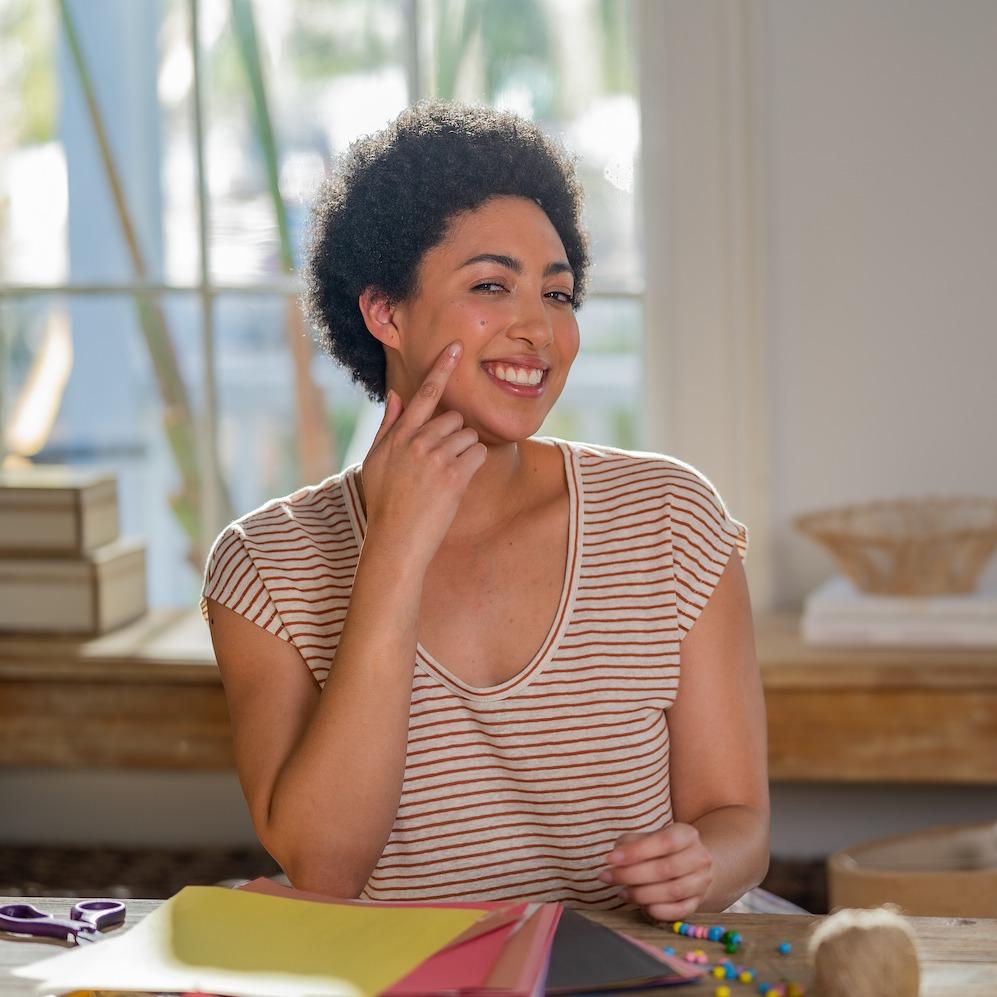 In Our DNA SC
Did you inherit a heart-shaped birthmark or an increased risk for ovarian cancer? Your DNA can affect your health, too. Learn more by joining MUSC's community health research project.